Our Mission
Buck Surgical is dedicated to revolutionizing surgical care and expanding patient access to life-and-limb preserving treatments through the development of innovative technologies.
---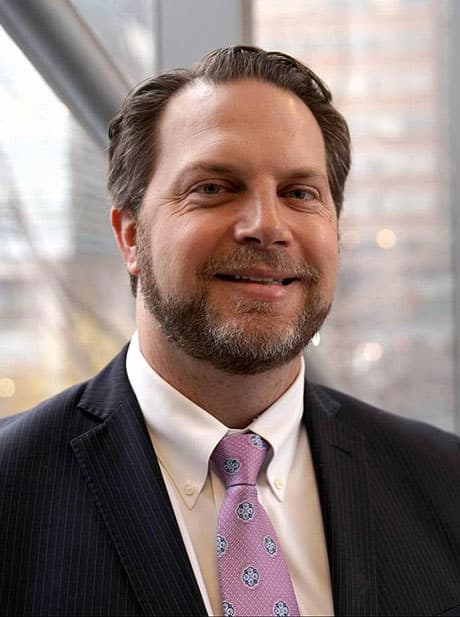 Our Founder
Donald W. Buck II, MD FACS
A graduate of the Johns Hopkins University School of Medicine, Donald W. Buck II, MD, FACS has spent nearly 20 years pioneering innovative plastic and reconstructive surgery techniques. Throughout his career, he has had the opportunity to attend – and work for – some of the finest academic institutions in the world, including Johns Hopkins, Northwestern University, the University of Toronto and the Washington University School of Medicine.
Dr. Buck's frustrations with outdated anastomotic modalities led him to explore the potential for new technologies to revolutionize surgical outcomes. He founded Buck Surgical in 2021 to develop a platform for innovative technologies that will change the way surgery is performed, optimize outcomes for challenging procedures and expand access to life- and limb-saving surgery.